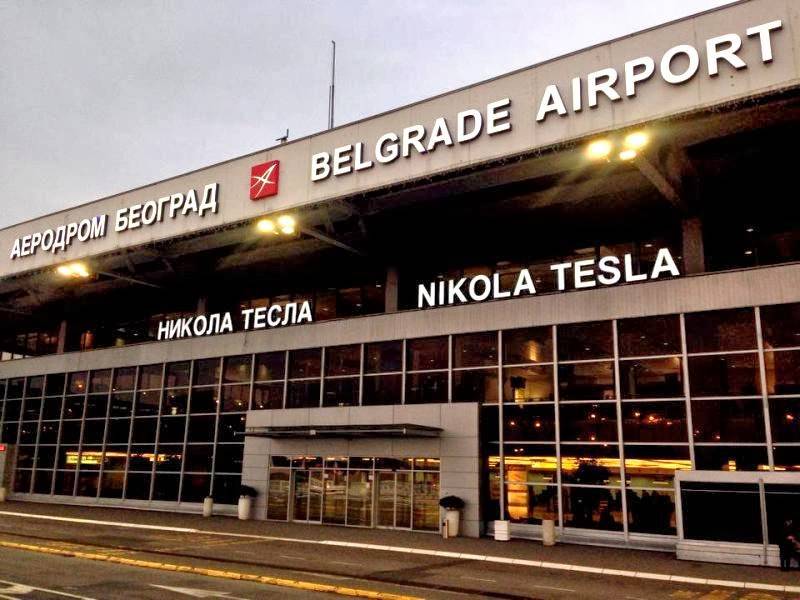 Jul 17 2017 /Comments / Author: MMS Rent a car
Cheap rent-a-car agency is a skilful marketing trick. It may be concluded that individuals with this approach to their car rental needs don't appreciate both themselves and the car rental service quality. It is never hard to find a very cheap car rental service, of course, at the cost of the service quality which is very low, almost as a rule. We think that the best solution is the best car rental possible.

The city of Belgrade covers a huge area, hence the long distances travelled daily. There are various public transportation services in use in Belgrade like city buses, trams, trolleys and taxi services. Of course, one has to bear in mind the costs and time consumed if travelling through Belgrade while using one of these. Going from one part of Belgrade to another or visiting Serbia by a car might be a much better solution, either privately owned or rented. Car rentals are now increasingly popular but there are certain requirements that have to be met before one drove off:
A driver must have a valid ID
Has to be an active driver in a period longer than 2 years
Has to be older than 21 years of age
Car rental price and calculation

There are two main factors taken in account while calculating car rental price
Vehicle s type
Duration of the rent which has to be longer than 24 hours
Both of these are extremely important and they determine the overall price. The bigger the vehicle, the bigger the cost – a small car is much more affordable. It is always wiser to rent a car for a longer period of time because the 24-hour rent if always the most expensive. Naturally, it is a very good idea to inquire about the other costs included like:
Gas tank refill (vehicles are always delivered with their tanks full and it is a good idea to return them in the same condition, otherwise the agency will charge the client at much higher rates)
Designated delivery/trip start address
Traveling abroad
What
'

s included in the rental price


Many car rental agencies offer certain options. It is recommended to pay attention to such offers while creating an online car rental reservation. This is very important because in some cases, client expectations are not what agency has in offer.
Extra options might be:
Child car seats
GPS navigation
Green cards for international trips, if required
Roof racks
Bicycle racks
Embedded costs which increase the overall price; also, pet owners should ask if car rental agency has "pet-friendly" policy.
Conclusion
All this taken into consideration, cheap car rental agency is not always the right choice. One has to be aware of all the marketing tricks and choose the car rental service which will satisfy all the needs at an affordable and reasonable price. We would like to remind you on all of this before you started looking for the best car rental agency in Belgrade. Have a safe trip.

TAGS:
Cheap Car Rental Belgrade airport
/
rent a car Belgrade
/
Belgrade car rental
/
COMMENTS(0)